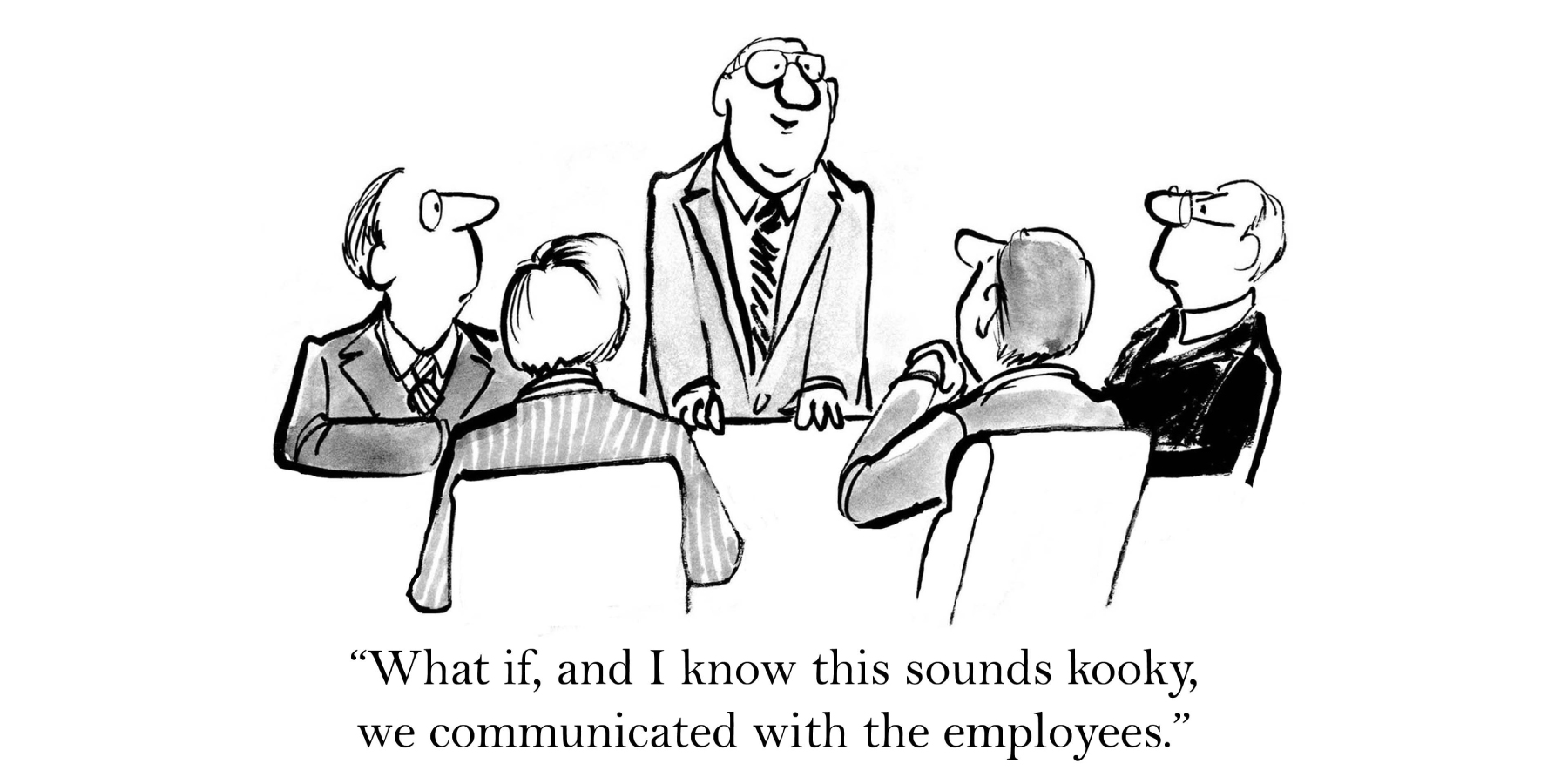 Massive political, cultural and social changes taking place in the world right now are impacting every aspect of our lives. The #MeToo and #BlackLivesMatter movements have been a catalyst for people everywhere to re-examine and demand social and cultural change around gender, diversity and inclusion; the digital revolution continues at a relentless pace; consumer demand for companies to become more transparent and walk the talk on sustainability keeps growing.
They also impact working lives. Companies are having to re-visit and re-evaluate their culture and the very way they do business.  For any company regardless of size, this is a challenge.
An annual survey conducted by talent firm Aon found that in 2018 employees in Singapore were less engaged than their regional counterparts, putting employee engagement in the country at around 59 per cent, significantly lower than India, Philippines, China, Thailand, Malaysia, and Indonesia where they are as high as 76 per cent.  In times of change, getting employee engagement right has never been more important to the future happiness of employees and the health of your business.
Whatever the nature of change within your organisation, there are guidelines you can follow:
Be insight and output driven
Have a clear idea of what's needed before you embark on employee engagement communications.  Review what you are already doing and seek feedback from so you know what works and what doesn't before you begin.   This gives you a benchmark to be able to measure success.   Be clear on what you want to achieve.  Ultimately you're looking for the 'sweet spot' in internal communications where your employees' goals and personal career objectives become aligned to the business goals.
Authenticity and transparency are essential
Don't avoid or attempt to cover up negative aspects of change e.g. employee redundancies, budget cuts or salary freezes.  Employees can handle more than we give them credit for as long as the news given is honest, timely and directly addresses their concerns.
One size does not fit all
Company workforces are diverse and they may be in different locations e.g. some in an office environment, some out on the road.  What are the best channels and communications formats which will help you achieve maximum reach and engagement?
Do a few things brilliantly
We are bombarded by content every day so be aware that more is not always good.   Focus on developing an internal communications strategy which uses carefully chosen tactics and assets which will give you maximum engagement without overloading people's inboxes or heads!
Encourage sharing
Consider how you can get people sharing stories, best practice and good (as well as bad) news to encourage fresh thinking for future communications campaigns.
Be ready to take a back seat
Employee engagement is exactly what it says – it is for them, not you.  So be ready to transfer ownership once they are comfortable with the communications tactics and processes you have put in place.  The best employee engagement happens when people have a role to play in choosing how you communicate with them.
Change happens in every aspect of life but how we react to it and engage with it determines it's impact on us.  Our work lives are no different so making sure you're prepared now for whatever direction your business might take in the future is one of the best investments you can make.