british summer school programme
British Summer School Programme
30-07-2022 8:00 AM - 17-08-2022 8:30 PM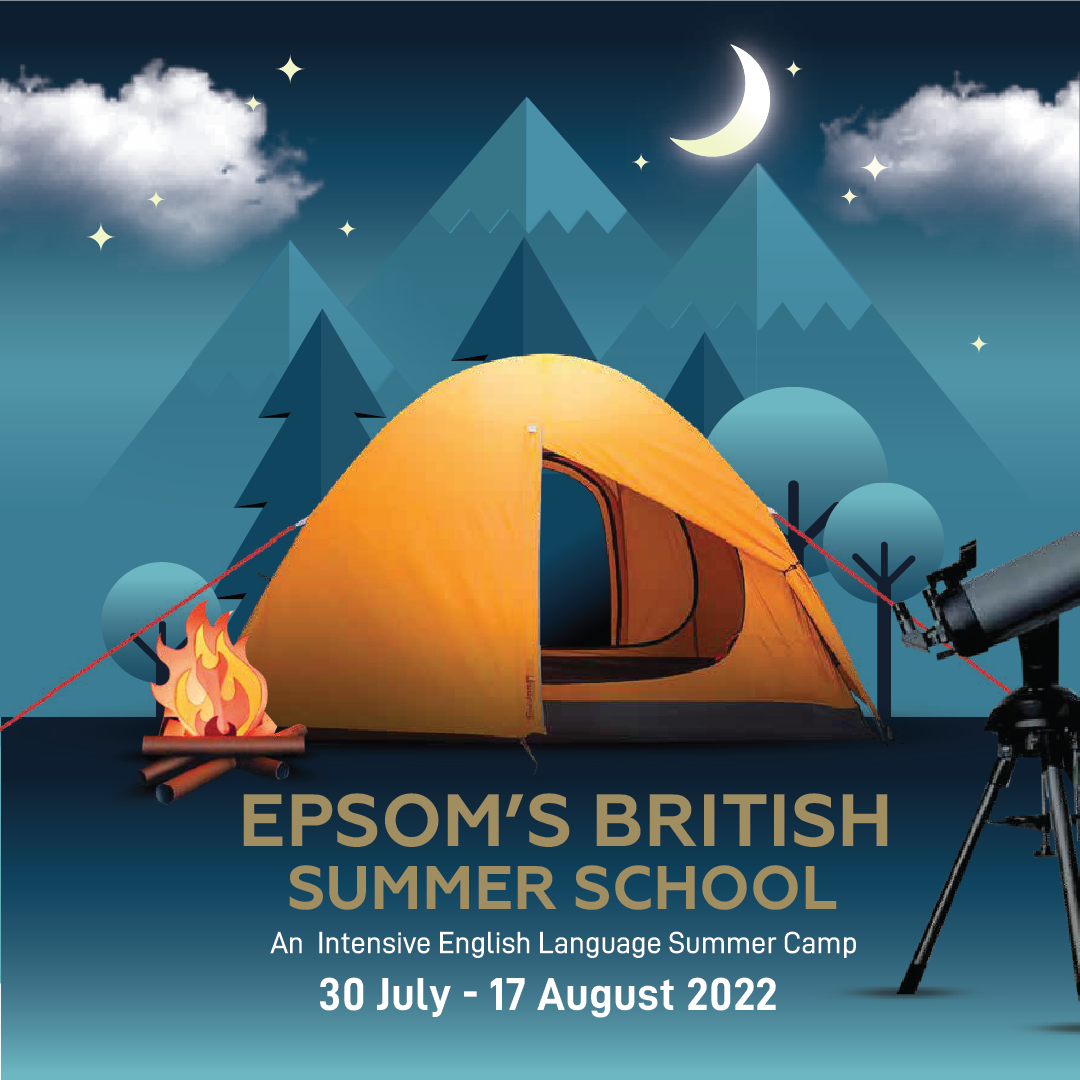 Epsom's British Summer School programme is designed for students of all ability levels between the ages of 8 – 16 years old. The key aim of this programme is to promote mastery of the English language in a condensed period of time. We provide full immersion into the language through both in-classroom sessions and a diverse roster of activities and students will enjoy interacting with and learning from classmates from a wide range of cultural backgrounds, in a safe and controlled environment.

This camp includes:
20D19N Accommodation
Pastoral Care & Laundry Once a Week
3 Meals a Day
Evening & Night Activities
Excursions and Entry Fees to Parks
Sports Activities and Facilities
Workshop and Competition Materials
Certificates
This intensive English programme is designed to help students of all ability levels, between the ages of 8 – 16, to improve their confidence and proficiency in the English language. A fully residential programme, Epsom's British Summer School blends dedicated English classroom sessions covering the fundamental speaking, listening, reading and writing skills and a full roster of music, sport, drama, social and cultural activities. Students will develop their English language skills in a dynamic and immersive learning environment, taught by expert native language teachers and gain confidence in practising their conversational English in everyday situations.
Epsom's British Summer School sets the foundation for long-term success – enrol your child and put them on the path towards English language fluency!
Venue Name
Epsom International School