Enjoy Exclusive Rates on 1-to-1 Personal Training Packages
Enjoy Exclusive Rates on 1-to-1 Personal Training Packages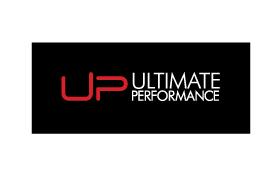 Enjoy exclusive rates on 1-to-1 personal training packages at Ultimate Performance as a BritCham member.
Ultimate Performance Singapore is the world's only global personal training company. We specialise in transforming lives through bespoke exercise and tailored nutritional programming.
BritCham members can enjoy an additional 5% discount on our life-changing 60 session packages.
For more information, contact Amy at Amy@upfitness.com.