Save 10 online supermarket products min spend applies
Save 10% on online supermarket products (min. spend applies)
Save 10% on online supermarket products (min. spend applies)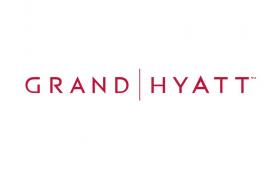 BritCham members are entitled to 10% off online supermarket purchases until the end of 2020 using promo code BC10.
Valid for self-collection from the lobby store, drive-thru collection and delivery. Minimum spend of $100 applies. Promotion cannot be used in conjunction with other offers or voucher redemptions.
Visit HTTP://store.grandhyattsingapore.com for more details.