5% off Women in Leadership Programs
5% off Women in Leadership Programs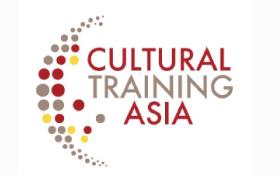 Developing Global Leaders
The Women in Leadership (WIL) programs invite participants on a journey of integrated learning, including workshops, individual coaching sessions, panel discussions, Harrison Assessment, and more. The WIL programs aim to provide added leadership skills, accelerate participants' career and boost their confidence at critical stages of their career:
Accelerate - for women with minimum five years work experience;
Advance and Thrive - for women with minimum eight years managerial experience.
BritCham members can enjoy a 5% discount on both programs. This is a saving of $445 on the Advance and Thrive program and $245 on the Accelerate program - a substantial saving on both.
Visit www.culturaltrainingasia.com to register and learn more.