Introducing our finalists celebrating diversity photography competition
Introducing our finalists for the Celebrating Diversity Photography Competition
On the 7th September 2020 the Chamber will be recognising the finalists and winners of this year's Celebrating Diversity Photography Competition at a special virtual event.
Ahead of the event, meet our finalists, who also feature in the 2020 Celebrating Diversity Calendar, complimentary copies of which are available from our office. 
---
YINQIAO FENG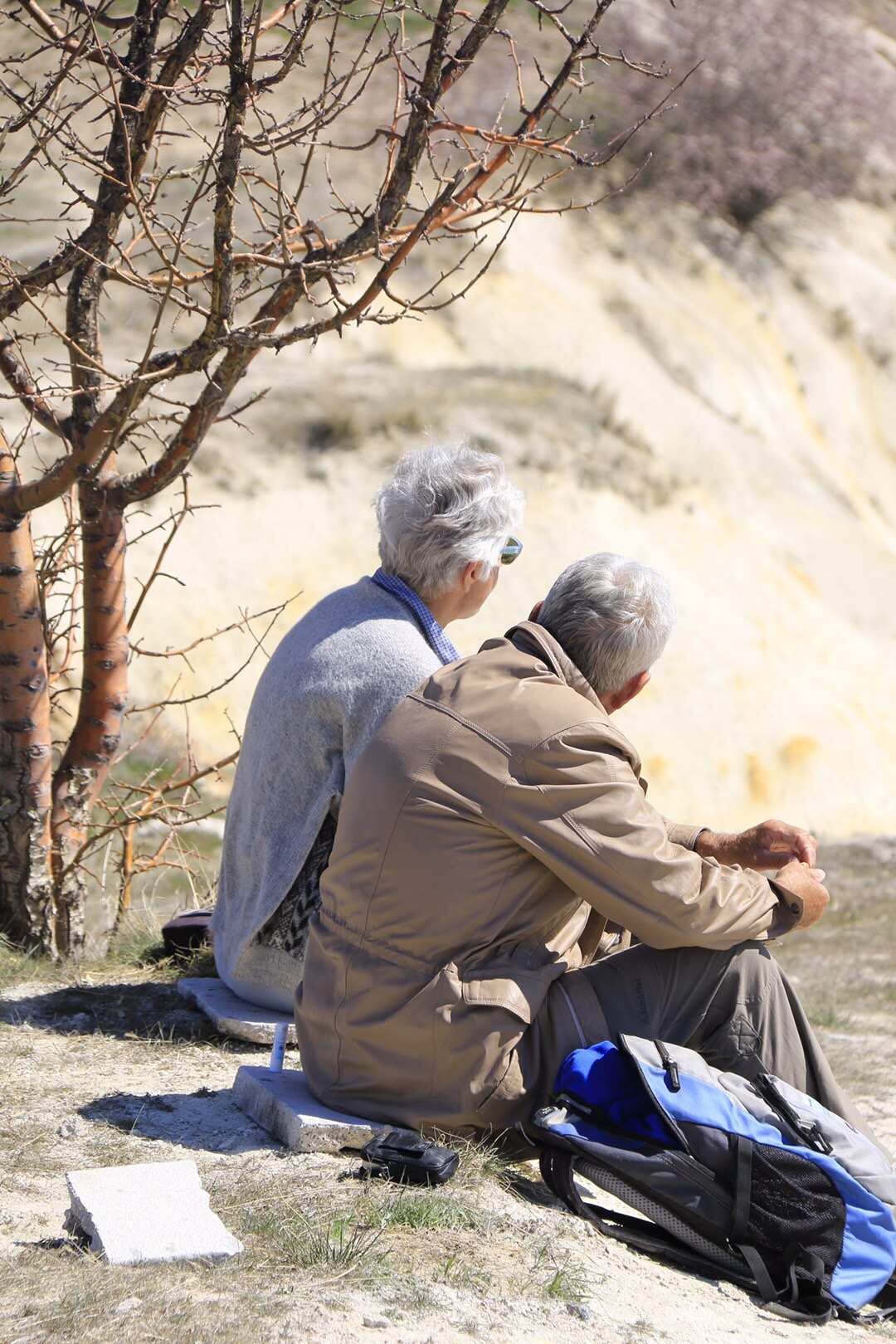 ---
EVONNE LIM
Diversity is for life! I'm a Chinese married to my husband who is Indian Muslim, with our Muslim friends celebrating each individual as unique beyond ethnicity, culture or religion.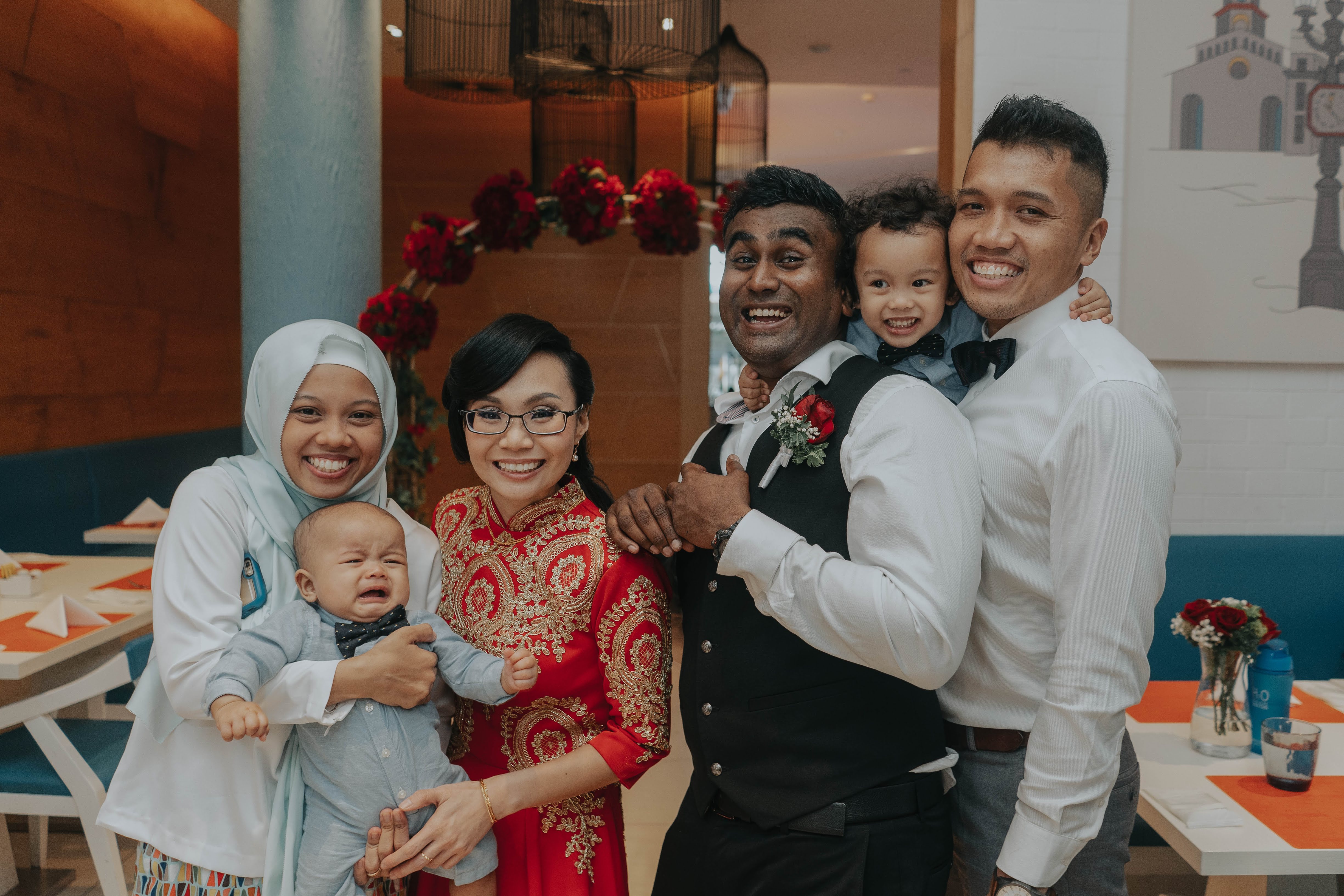 ---
SUSAN MILES
Horses and volunteers give so much allowing personal fulfilment for the wonderful children who take part in our therapeutic sessions at RDA Singapore.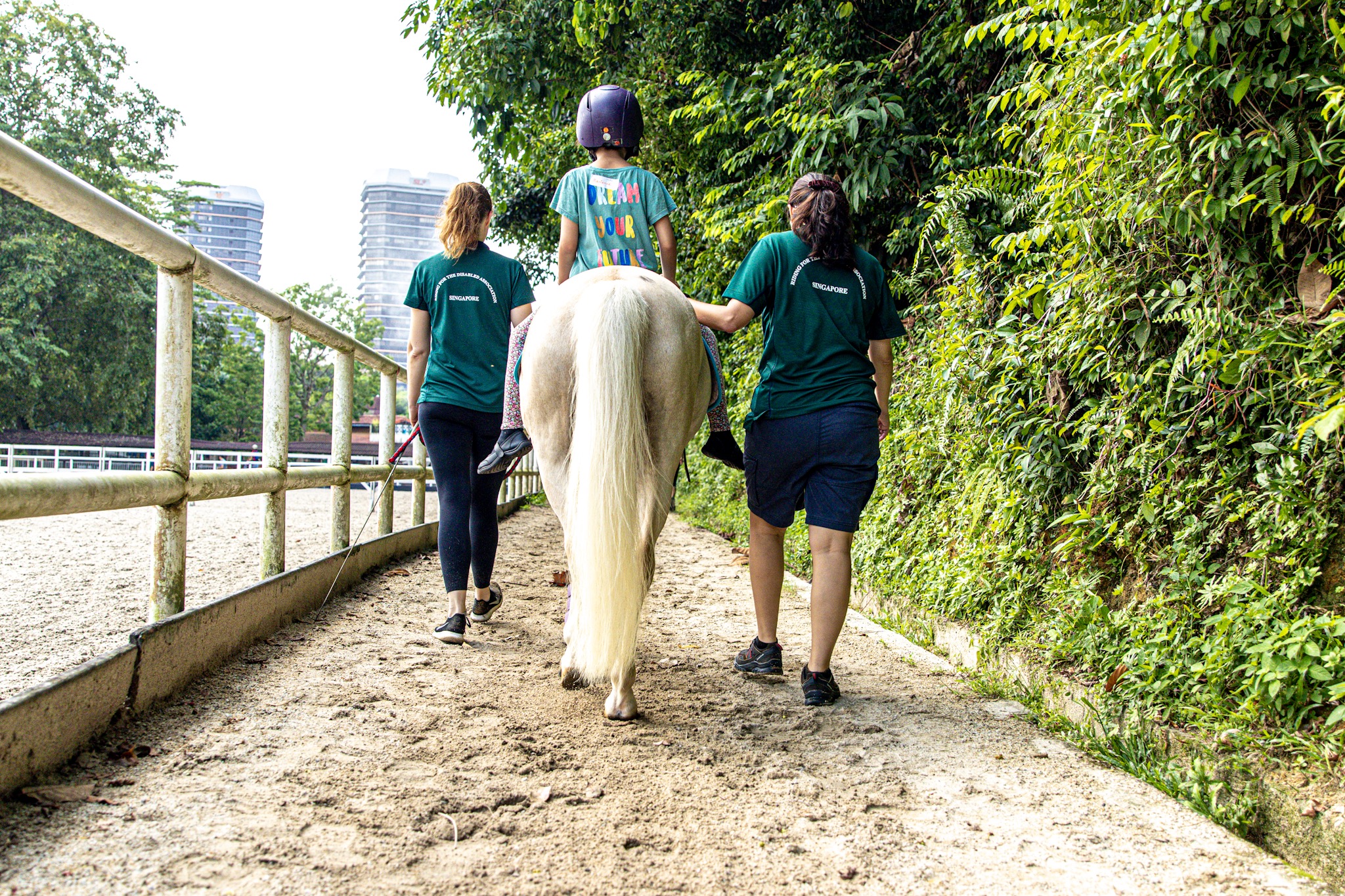 ---
JEREMY LEONG
Three continents, two born overseas and one bright future. Different genders and ethnicities blending together harmoniously. One common thread that all their parents lived in the UK and are now together in the diverse, cultural melting pot of Singapore.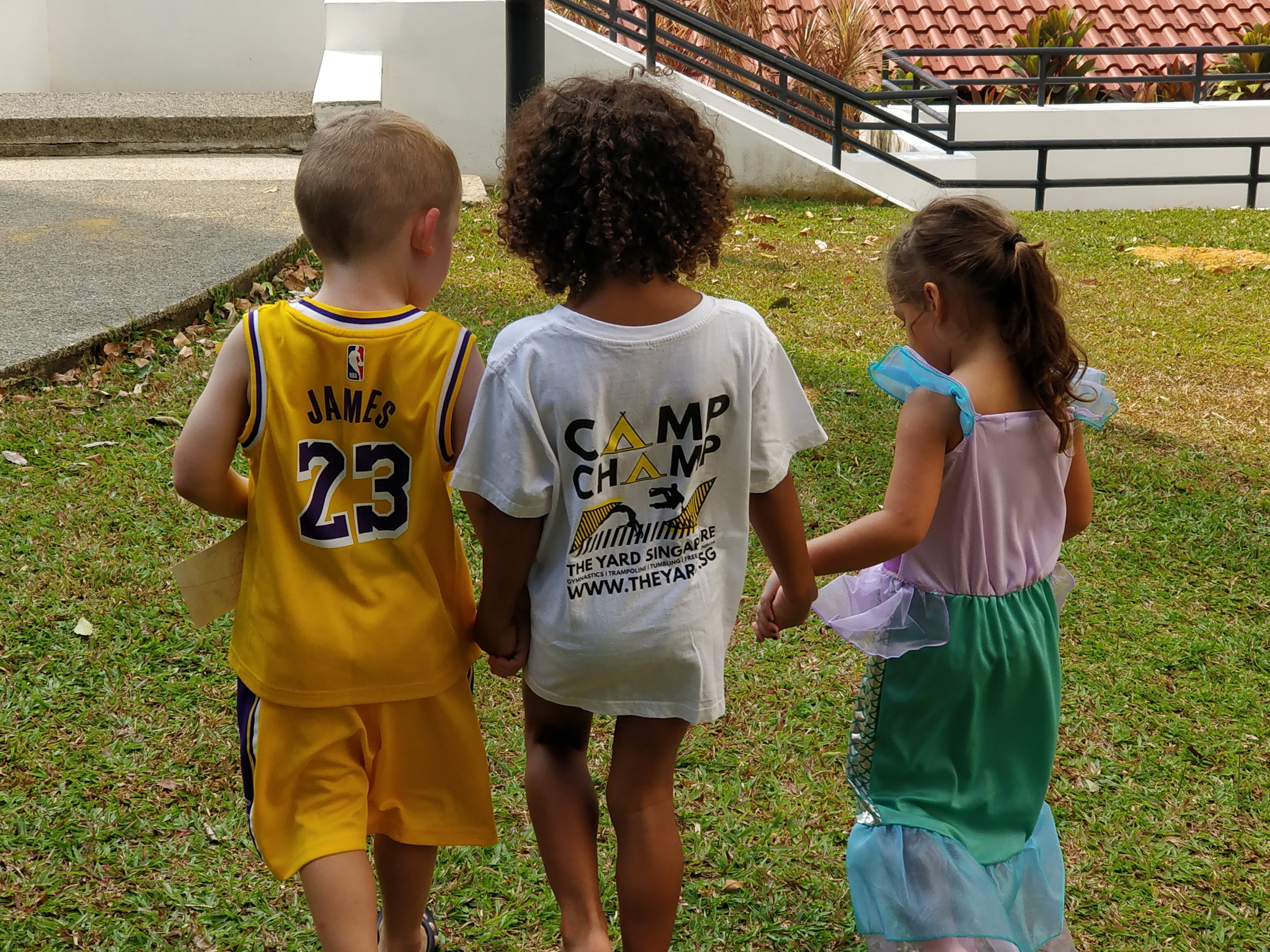 ---
RACHEL WILSON
Part of your world.
---
SUNNY PARK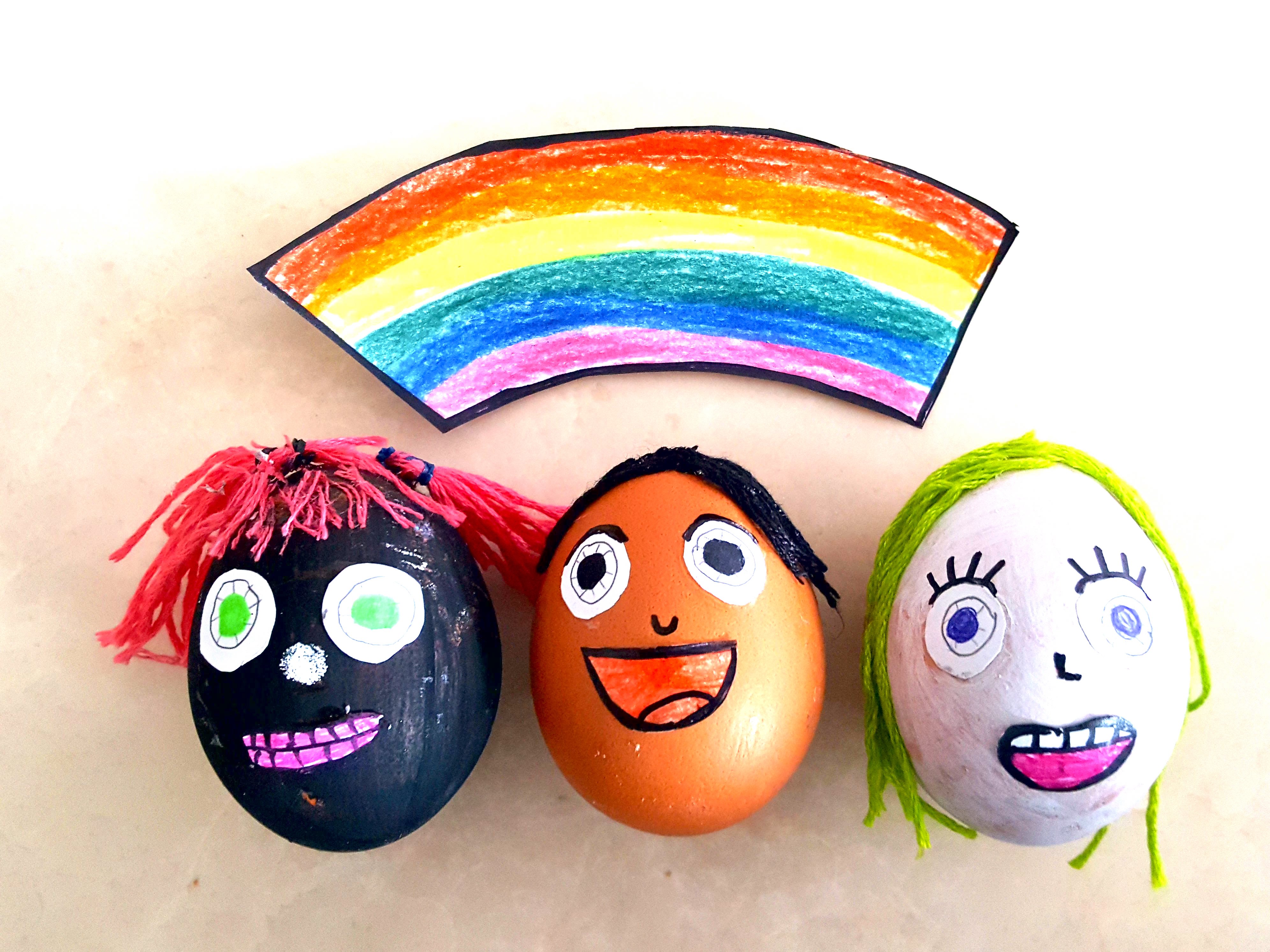 ---
NADYA TAY
Many people of old age are capable of working and they mostly work as security guards or cleaners, a job that many people would not want to work as. We should not look down on them just because their jobs are low paying, instead we should be more grateful as these jobs require a lot of strength for the elderly to continue working.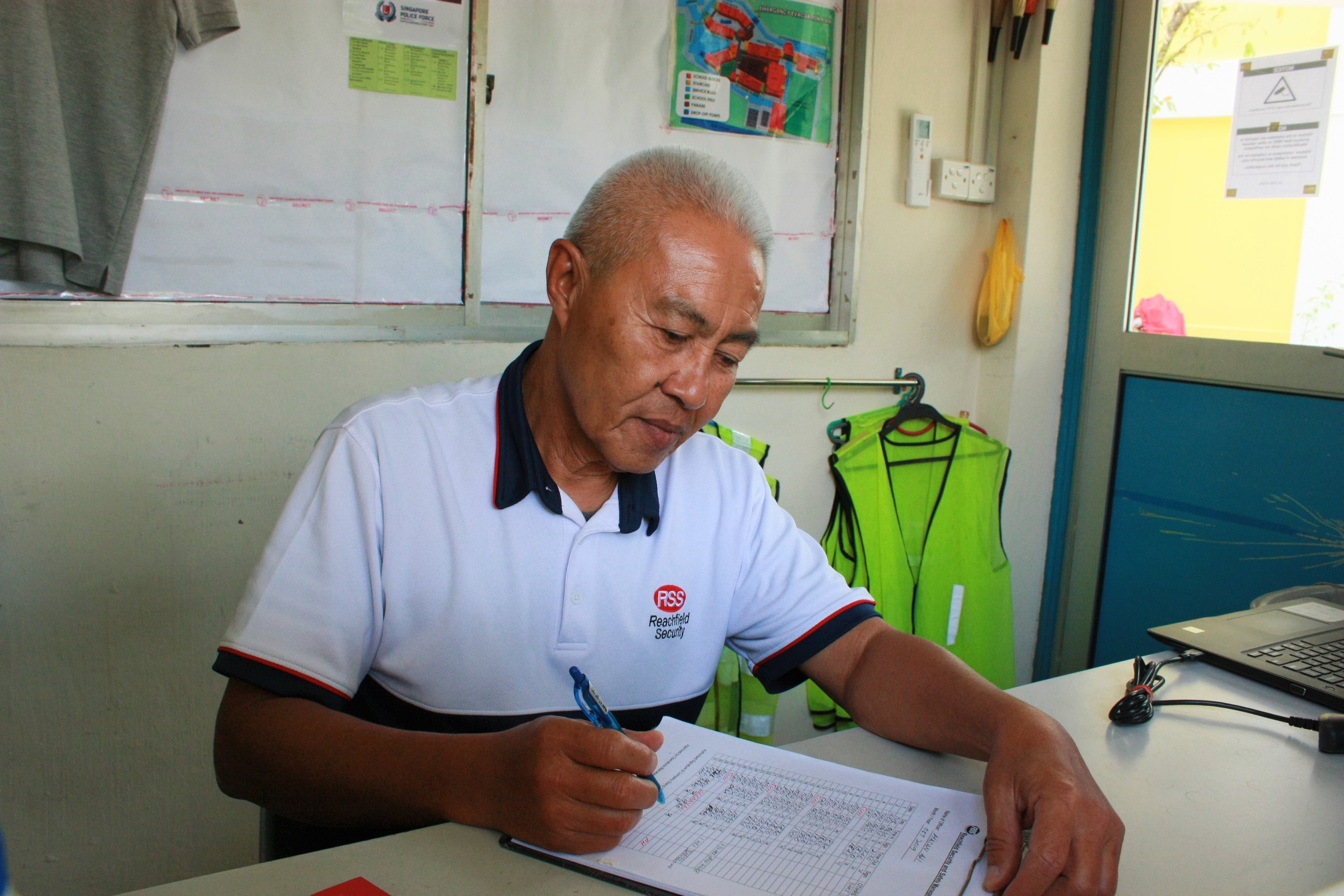 ---
GINA NG ZHI TING
Always remember that your sister will always be your umbrella.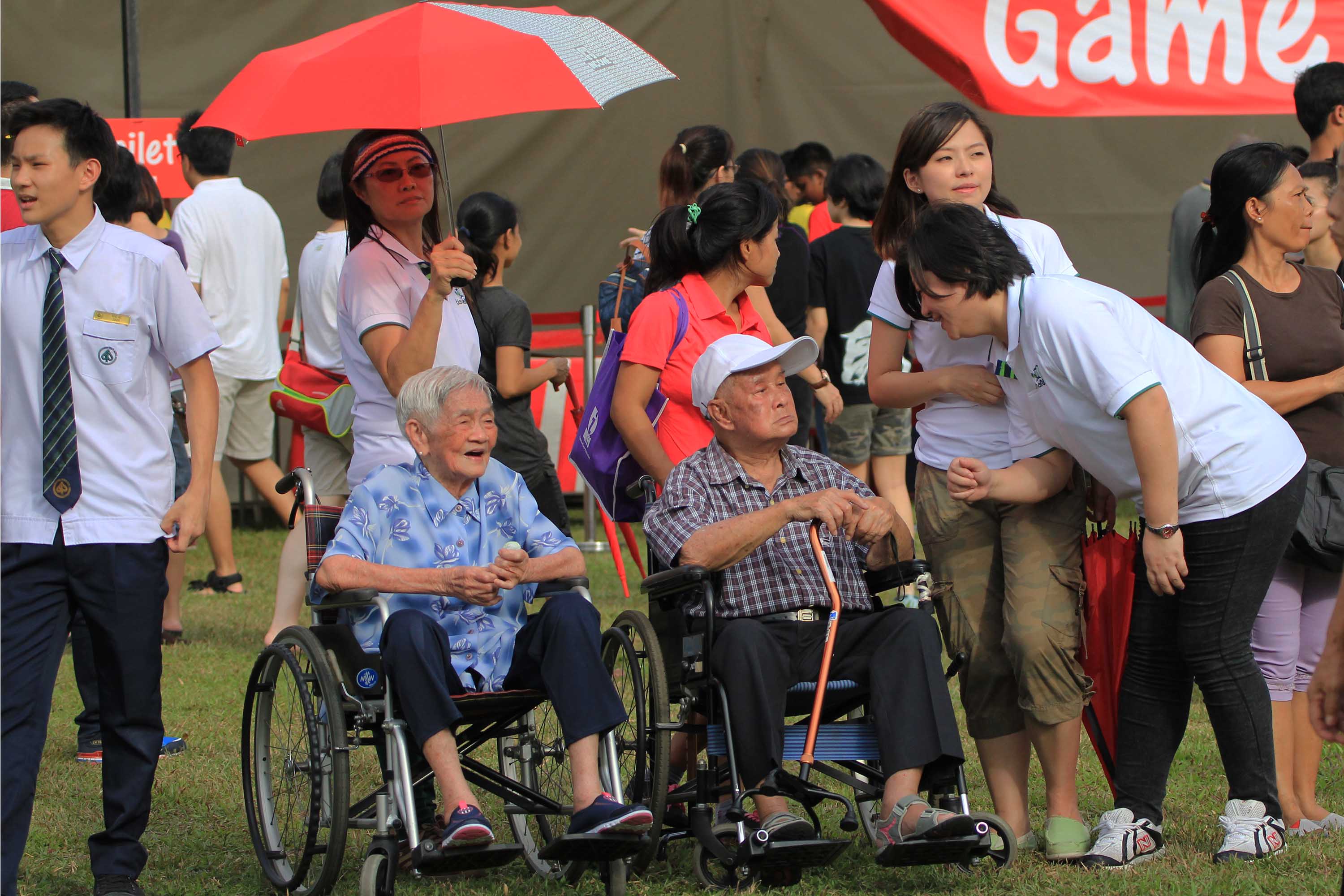 ---
DAVID WIRAWAN
Ability, we can do it, and we have spirit to do it, for some case because of our limit, we need others to become our partner to achieve the goal, we can do it together.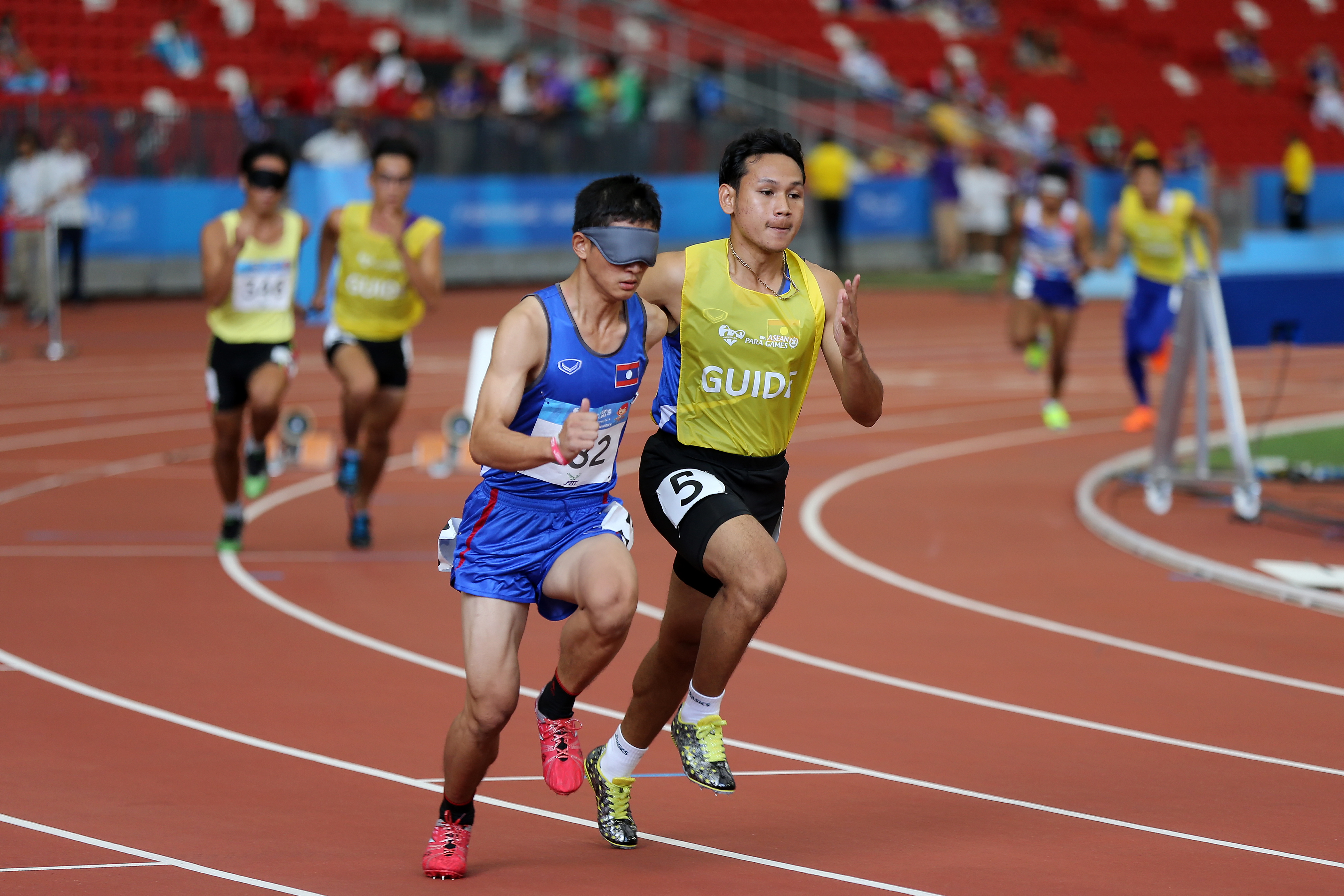 ---
WEI HAO
Although we are different on the outside, our appearance on the inside is the same. (Image is a photo of an existing artwork).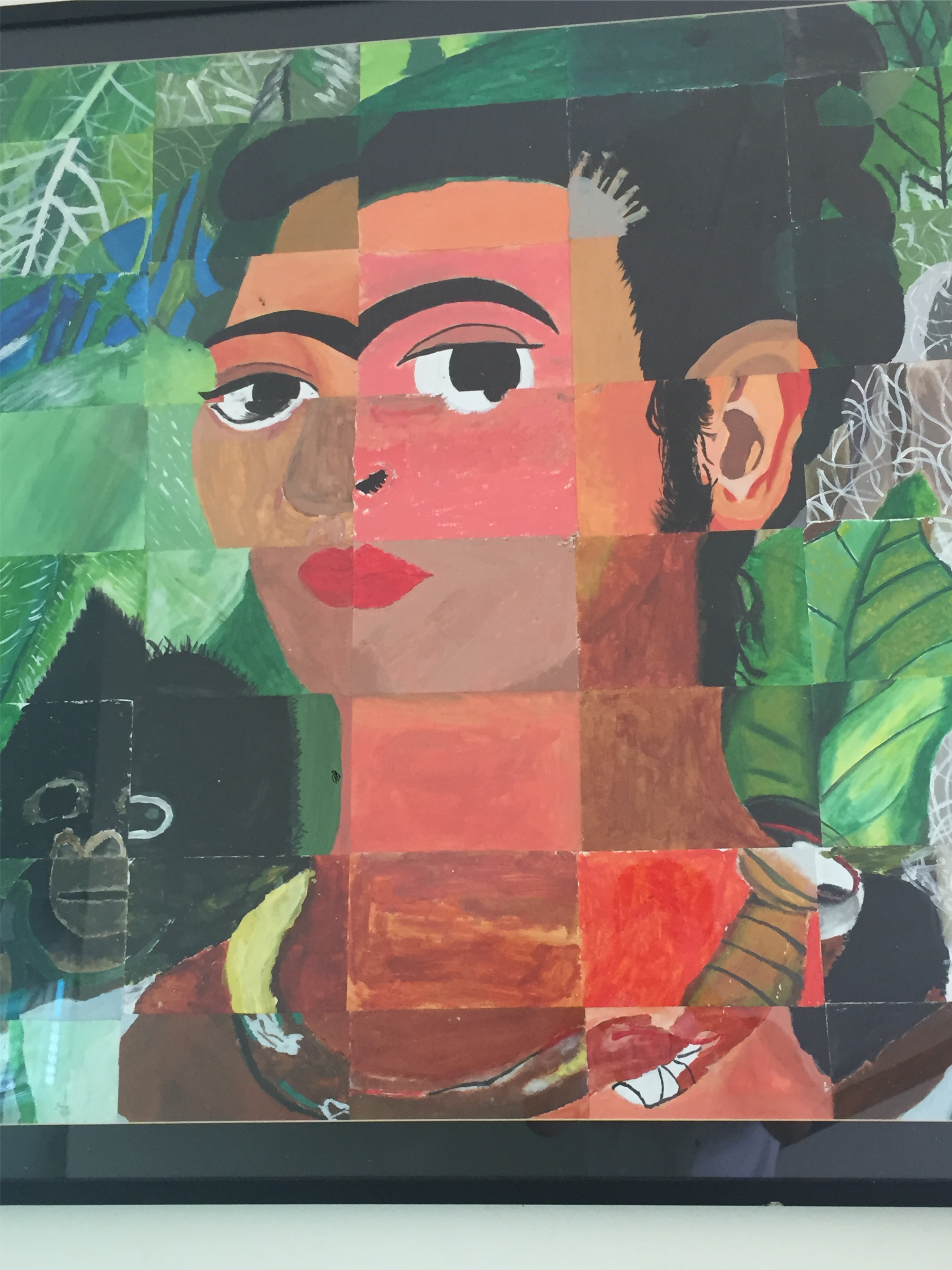 ---
UMIE NURLISA KAMAL
Equality comes in different colour and form.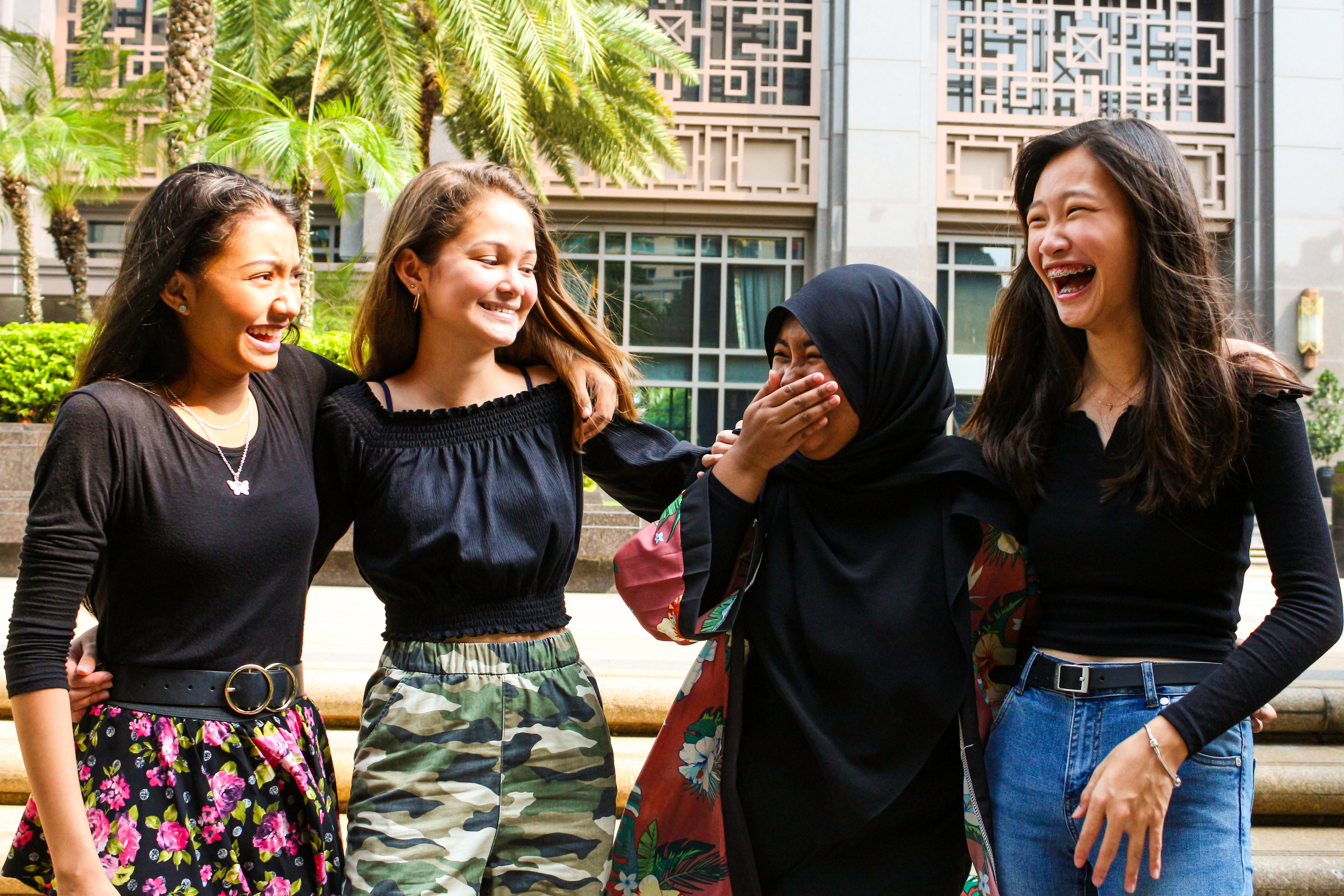 ---
SUHAIMI ABDULLAH
Celebrating as one.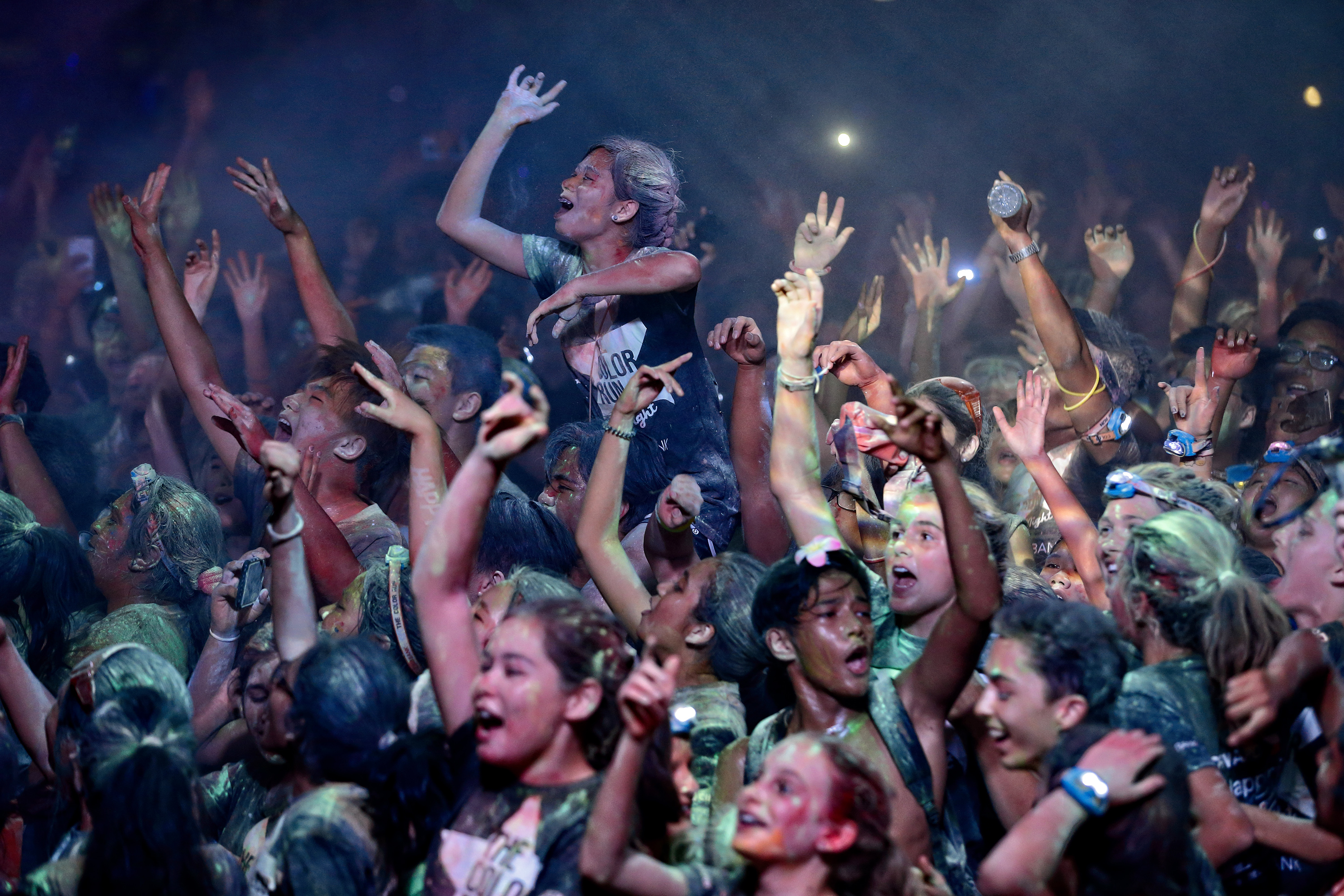 ---
LE VAN TRAN - WINNER OF THE MOST POPULAR PHOTO, AS VOTED ON THE COMPETITION WEBPAGE
Three generations, one mobile phone. Digital age has certainly bridged the generation gap between children and elders, as they could share the same interest towards technology.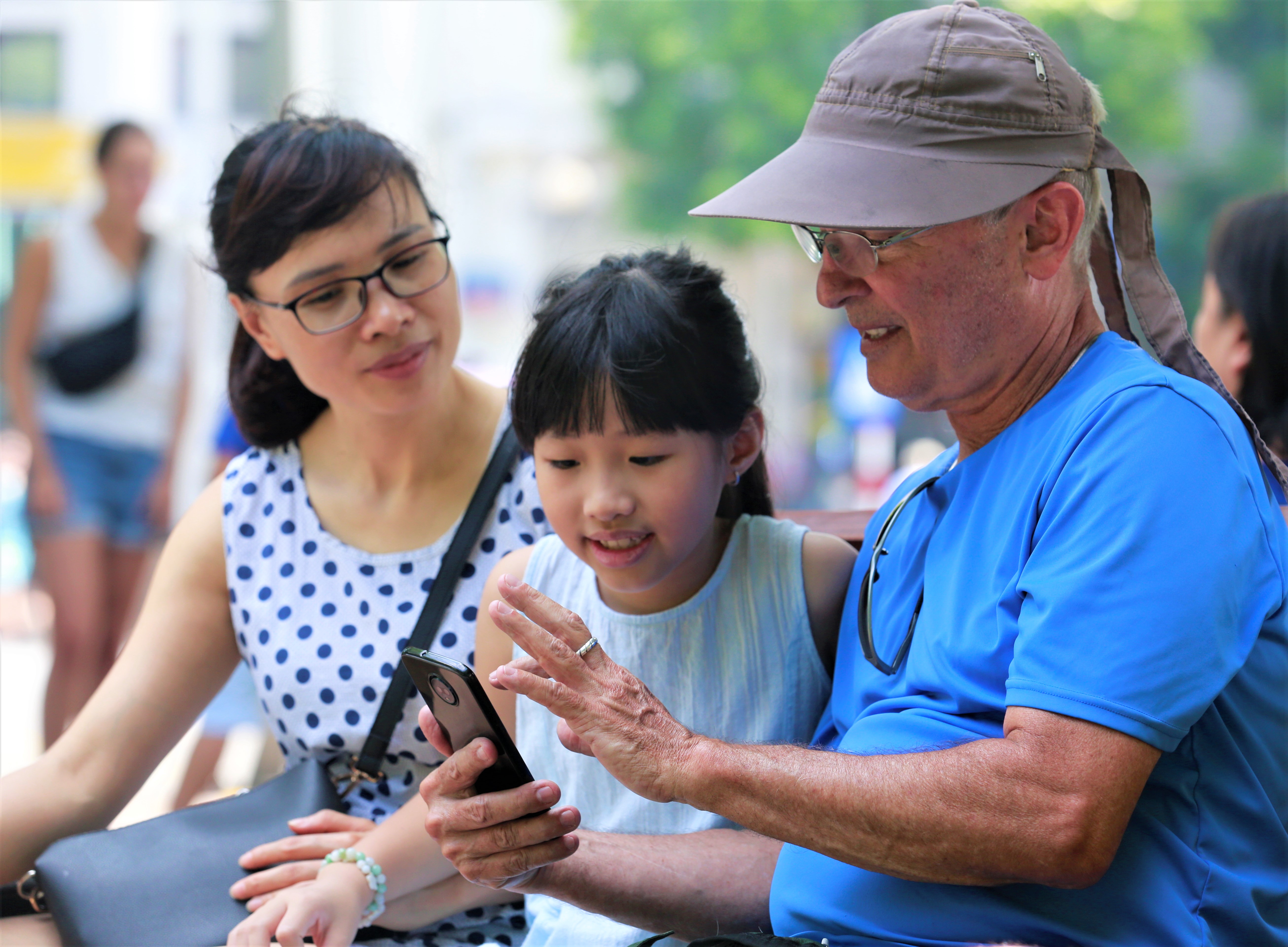 ---
- END -