tanglin trust school nursery opening mornings 2022
Tanglin Trust School | Nursery Opening Mornings 2022
12-01-2022 12:00 PM - 12-12-2022 12:00 PM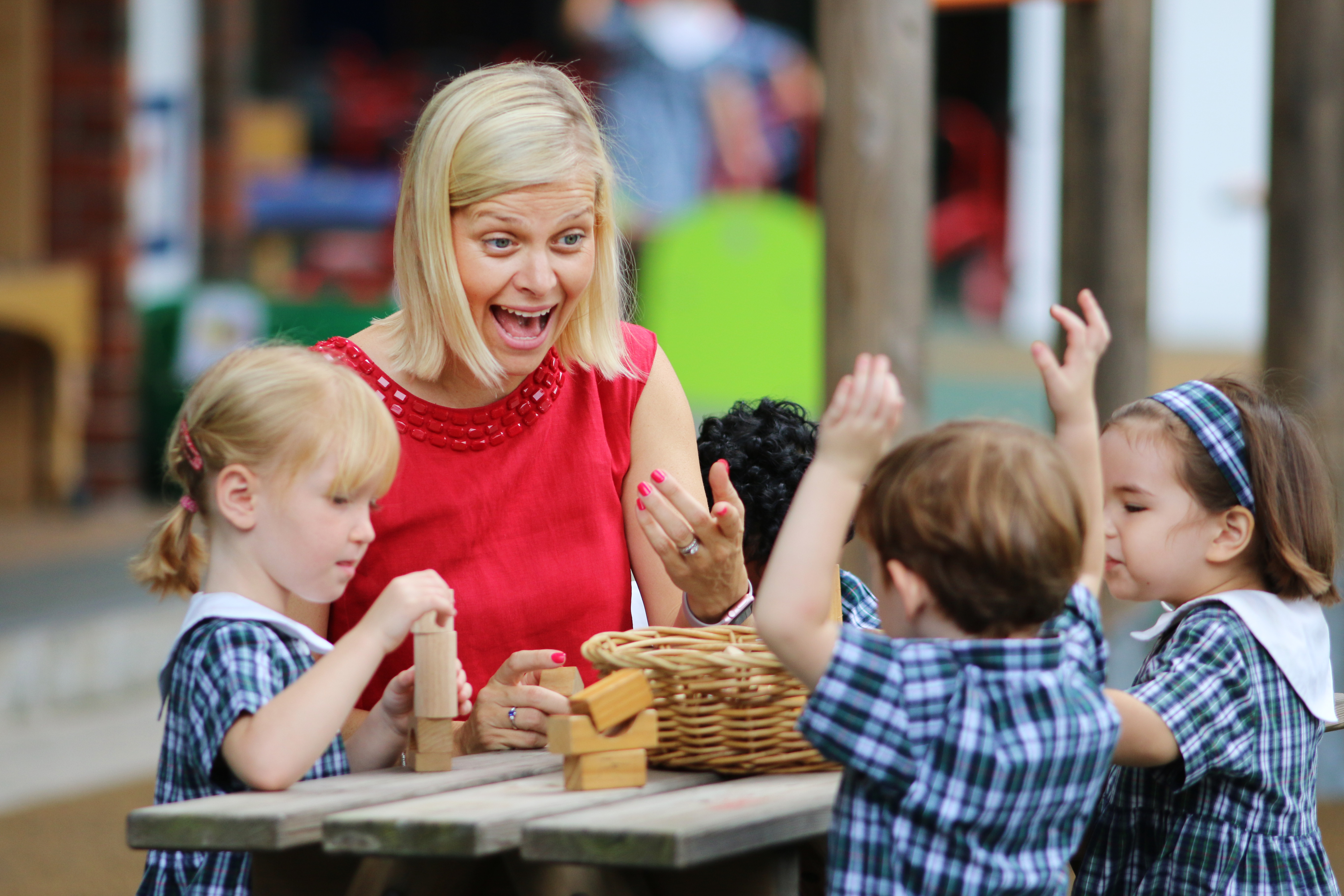 Open Morning: Discover Nursery at Tanglin
Get a glimpse into the world of Tanglin's Nursery at our next Open Morning, which will be held as soon as Singapore's Safe Management Measures allow. 
In the session, you will see how our experienced team of educators deliver personalised curriculum for children at three to four years of age, and how we nurture them with our unique approach to teaching and learning, fostering happy, independent and caring children.
Hosted by Victoria Thomas, Tanglin's Head of Nursery, the Open Morning will include a short talk, followed by an insightful tour of the Nursery's classrooms and facilities.
Register your interest: https://www.tts.edu.sg/admissions/visit-tanglin/discover-nursery-at-tanglin