Our Year in Review - the Financial & FinTech Committee
Chair: Katharine Haggie // Co-Chairs: Francesca McKee, Jeremy Leong, Stewart Bell
With high hopes for 2020 we had grand plans for drinks and networking events around key 2020 themes including the UK-SG partnership, sustainable finance as part of the Road to Net Zero and honing in on some of the agendas of the MAS including the fund management industry and FinTech, but then 2020 hit!
The Committee put their heads together to navigate the changes in the world and Fintech became a point of focus with Stewart and Bruno spearheading a fantastic podcast series FinTech Frontiers in which they discuss with experts the financial industry, innovation, trends and the impact of the industry post COVID-19
including experts from Revolut, Stashaway and TransferWise.
We talked fund management industry tax incentives in a podcast teaser ahead of our face to face networking event which remains a hope. We have industry leaders geared up to discuss how Singapore is drawing families to invest and settle here with a series of very inviting propositions.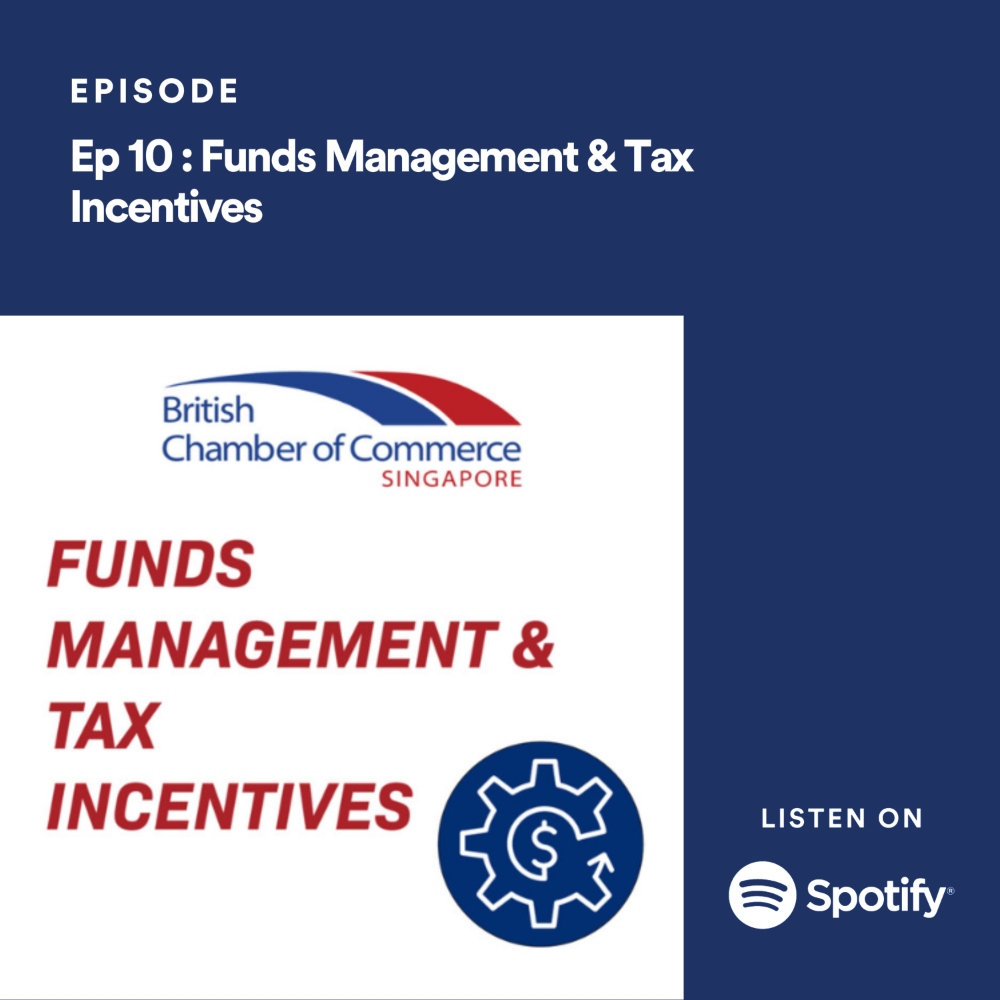 The Road to Net Zero webinars included Financial Aid for Energy Transition post COVID-19 and real insight into Climate Change and Financial Risk with a huge special thanks to Russ for pulling together a diverse and hugely knowledgeable panel of speakers.
As governments were grappling with their test and trace apps, Sam chaired a fantastic panel from across the globe to discuss Data Protection in a COVID-19 world perhaps alleviating some concerns and sparking others in the complex world of artificial intelligence.
We will wrap 2020 with a round up of the Singapore FinTech Festival taking place in December, a 24 hour digital festival with huge international reach, a little different to Singapore's 2019 festival of festivities.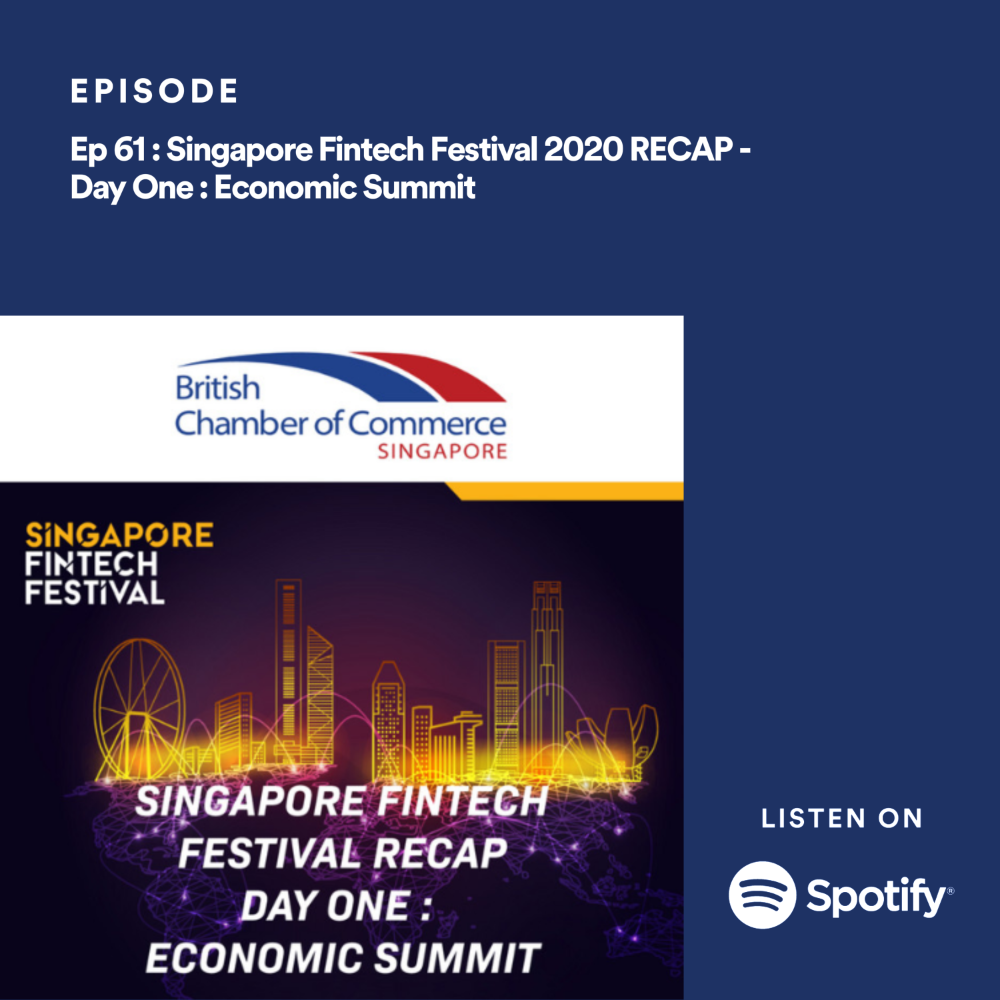 Find out more at britcham.org.sg/committees/financial-and-fintech.