New members: Ivydale, Oilgear, Medix Medical Services Asia Ltd (Singapore Branch) and Seven Clean Seas
Ivydale
Corporate Startup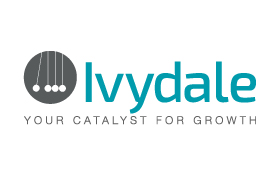 Ivydale's purpose is to enable people to make a positive impact on the world around them.  We do this through partnering with clients to support them to grow purposefully and sustainably to achieve exceptional results.
Ivydale provides executive coaching and consultancy services.  Based in Singapore, we serve clients across Asia, Europe, Africa and the Middle East, virtually and in person.  Ivydale offers a tailored suite of coaching services for organisations of all sizes throughout all stages of growth.  We also provide consultancy services to improve the development impact contribution of businesses, in line with the UN Sustainable Development Goals. Visit www.ivydalecoaching.com for more information.
Oilgear
Overseas Corporate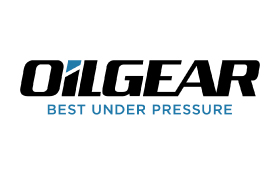 AT OILGEAR, WE MAKE THE PRODUCTS YOU NEED. AND THE PRODUCTS YOU DON'T KNOW YOU NEED YET.
At Oilgear, we make historically good pumps, valves and engineering systems. But mostly, we make your problems go away.
As your technology advisor and provider for mission-critical jobs, we take on the toughest challenges in the Marine, offshore, subsea, industrial and mobile industries. We're your one-stop problem-solver; nonstop when it comes to looking at your issues with fresh eyes. Even helping you prepare for scenarios you haven't imagined yet.
When there's no time for downtime, the world demands Oilgear. Challenge us today. 
Visit www.oilgear.com for more information.
Medix Medical Services Asia Ltd (Singapore Branch)
Corporate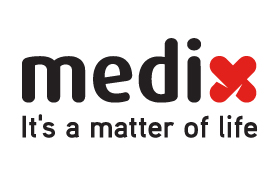 Established in 2006, Medix is a leading provider of innovative, high quality health management solutions. With offices in London, Hong Kong, Shanghai, Singapore, Tel Aviv, Jakarta, Kuala Lumpur, Bangkok, Mumbai and Melbourne and a client base exceeding 5 million members in over 90 countries, Medix offers its clients -- primarily global health & life insurers, large corporates and government institutions - significant value-added services in the world of healthcare.
Medix services include Personal Case Management, Disease Prevention Management, Digital Health Solutions and Health Strategy and Medical Governance. As a Shared Value company Medix strives to enable people around the world to have access to the best medical care possible while reducing unwarranted healthcare variations and helping to control medical cost inflation. Visit www.medix-global.com for more information.
Seven Clean Seas
Corporate Startup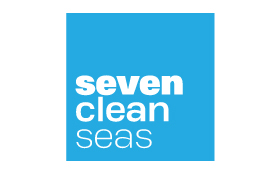 Seven Clean Seas (SCS) is an ocean clean up organisation building an ecosystem covering environmental plastic recovery, community level interception, river cleanup and sorting infrastructure in South East Asia. To this end, SCS has developed a high volume, low cost River Plastic Recovery System, employs rural waste management teams in Indonesia and is setting up a Materials Recovery Facility.
All activity is funded by the world's first Plastic Offsetting solution, helping responsible companies first reduce, then offset their necessary plastic footprint against ocean plastic. The beauty of this solution is that it provides both a mandate and funding to clean the ocean, whilst providing commercial value to the offsetter. It's a triple win! Visit sevencleanseas.com for more information.