Join the team! We're recruiting for a Marketing and Communications Executive and a Trade Services Advisor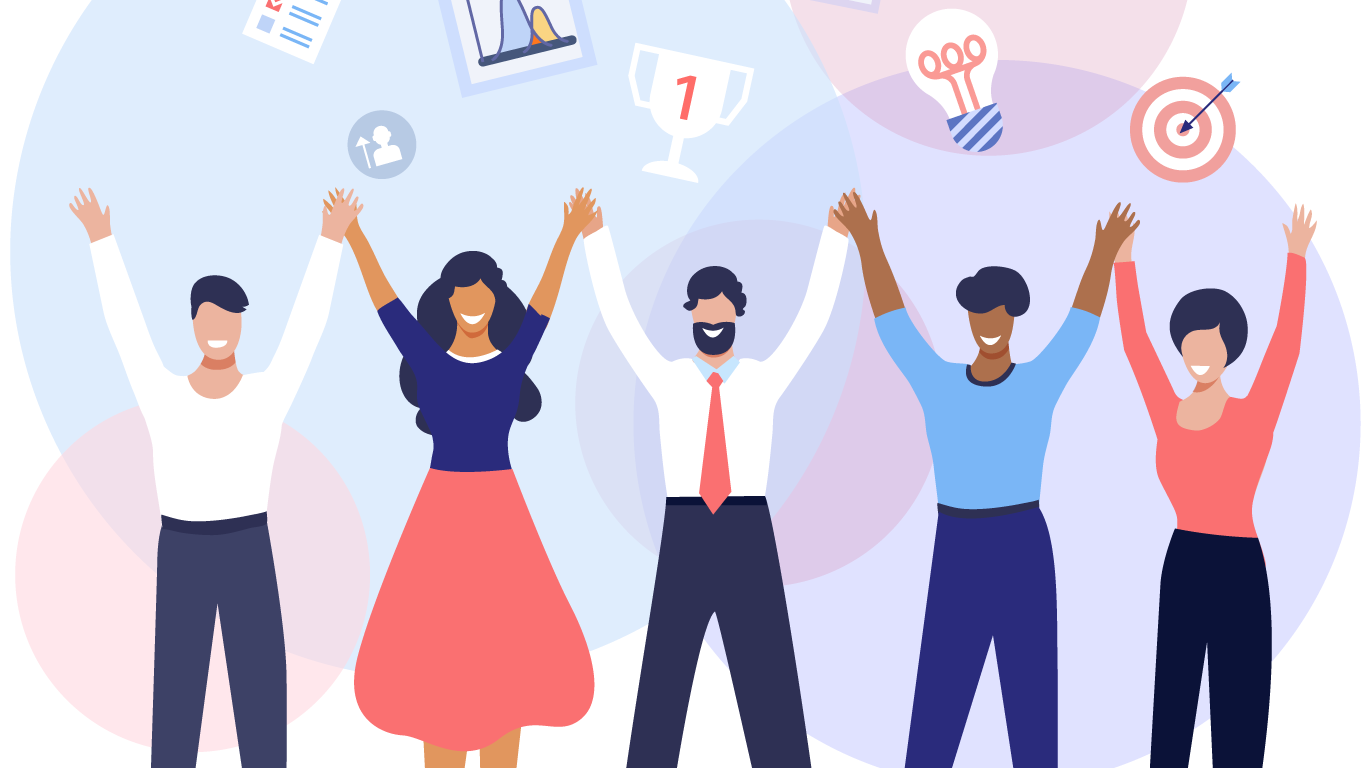 We're looking for new members of the BritCham family! We currently have two roles open, in our marketing and trade services teams.
The full details are below, to express interest in either role contact anna@britcham.org.sg. 
---
MARKETING & COMMUNICATIONS EXECUTIVE
BritCham is recruiting for an experienced marketing and communications professional to lead on tasks across a broad remit. This role will be focused primarily on the design and execution of marketing campaigns and collaterals across a variety of channels. These include our website, social media platforms, publications and collaterals, event marketing and adhoc requests. The role-holder will also be responsible for the layout of the bi-monthly Orient Magazine (editorial support will be provided).
KEY RESPONSIBILITIES:
Design – creation and delivery which includes multi-channel marketing campaigns, event collaterals, publications and ad-hoc projects
Publications – layout and design experience
Content marketing – B2B experience including writing copy
Social media management
Desired additional experience:
Understanding of the business ecosystem in Singapore
Understanding of the trade and business ecosystem within the UK
Marketing automation
KEY ATTRIBUTES:
Ability to manage multiple project deadlines and makes best use of resources.
Ability to work both independently and as a member of a small team.
Takes responsibility and uses initiative to deliver high quality work.
Organises self and work effectively and proactively.
Good collaborator.
SKILLS:
A degree or any related qualifications, with at least two years of professional experience in design and/or digital marketing communications  
Fluent or native use of English language for all copy
Knowledge and experience of the following software:

Adobe Illustrator
Adobe Photoshop
Adobe InDesign
CMS for website updates
Social media scheduling, i.e., Hootsuite
Applicants are asked to share examples from their portfolio of design work and any campaigns delivered with their resume.
---

TRADE SERVICES ADVISOR
DEPARTMENT:                        
Trade Services
REPORTS TO:                         
Business Services Director
JOB SUMMARY:
The Trade Services Advisor offers trade support services to UK based SMEs who wish to export to and do business in Singapore. These services include but are not limited to business consultation, market research, organising inward trade missions, offering B2B/B2C webinars, arranging of bespoke visiting programs, partner identification and business matching, support setting up a representative office as well as other related subjects.
Sector Coverage for this role:
Primary Sectors: Retail/Consumer goods (inc E-Commerce) Healthcare & Life Sciences (inc Wellness), Advanced Manufacturing, Agri Tech/Food
Secondary: Financial Services, Food & Beverage, Education, Creative & Arts, Technology
Provide relevant advice to UK companies in the related sector
This role would suit an individual who has already gained some exposure to business consulting or international trade and seeks an opportunity to step into the next phase of their career; develop their skills and sector knowledge, build experience with Business to Government initiatives and are willing to be nurtured further as a sector specialist for international trade.
 
KEY RESPONSIBILITIES:
Partner Identification & Business Matching
Provide support to UK companies in finding bespoke partners, agents, distributors, franchise partners, retailers, wholesalers etc. in Singapore.
Ascertain contacts through cold-callings and other various medium of contact such as LinkedIn and secondary research.
Follow up with potential prospect ascertaining potential interest representing the client.
Co-ordinate and managed their programmed of meetings during their visits with the potential prospect and/or facilitate an introduction for virtual meetings, providing advice before and after.
Accompany clients during their programme of meetings and provide advice on the relevant matters.
Significant Assist
Provide 2 hour free advices on relevant matters to potential UK client seeking advice on doing business in Singapore:

Respond to new leads by signposting to necessary information or schedule a call to assess their needs and identify the support they require providing relevant directions which may lead to potential chargeable project.

Update  reports and stakeholder databases required for internal and external use.
Proactively seek opportunities and market gaps in Singapore where UK companies could deliver the service/product.
Market Research: Ascertain market research on behalf of UK companies using secondary research method on market entry, competitor analysis, market insights etc.
Identify opportunities for UK companies, with a focus on SMEs and MSBs, to expand business in Singapore and devise strategies to ensure they are effectively taken advantage of.
Generate and deliver chargeable enquiries & projects.
Client Relationship Management
Manage client relationships including building and maintaining a network of contacts in Singapore and the UK (i.e. Regional Chambers, Distributors, Agents and importers).
Identify potential contacts within the Singaporean business community and advise companies to call on these.
Monitor and maintain databases and Client Relationship Management tools.
 
KEY ATTRIBUTES:
Organises self and work effectively, and proactively seeks means to better the service offering.
Makes best use of resources.
Takes responsibility and uses initiative to deliver high quality work.
Understands and focuses on customer needs
Good communication and interpersonal skills
Ability to work in a small team
Good collaborator
 
SKILLS:
A degree, with at least three years of experience working in the private sector or international trade
A proven track record of successful relationship management
Project management skills
Experience in business planning, report writing and budgeting
Market research experience
Excellent English, both written and spoken