Exclusively for members of British Chamber of Commerce from The British Club
Exclusively for members of British Chamber of Commerce from The British Club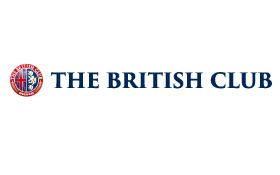 The British Club was voted Singapore's favourite social and sports club by Expat Living readers in 2018. Located in the lush greenery of Bukit Timah, we are open to all nationalities.
BritCham members can now buy a Lifetime Membership at a very special rate of $4,280 (published price $6,955). Price is inclusive of prevailing GST. Terms & conditions apply.
 
Call +65 64101100 or email membership@britishclub.org.sg to book a Club tour now.