Up to 75% off Sustainable Maritime Operations degrees
Up to 75% off Sustainable Maritime Operations degrees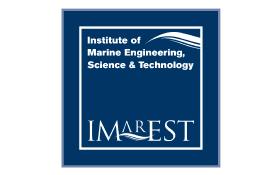 Institute of Marine Engineering Science & Technology (IMarEST)
Marine Learning Alliance, the learning arm of the Institute of Marine Engineering, Science and Technology (IMarEST), is delighted to offer the members of the British Chamber of Commerce up to 75% off when enrolling on the Sustainable Maritime Operations post-graduate MSc or undergraduate BSc (Hons) degree courses.
The degrees are awarded qualifications from Plymouth University. Each application will be assessed individually on its merits and an award made for a reduction in the overall course fees. Bursaries will be available for up to 75% of costs at the discretion of the decision committee. There is a limited pot available for bursaries, and they will be awarded on a 'first come first served' basis.
You need to be a member to be able to access to the discount link.