Free 2 hour executive search & recruitment consultation
Free 2 hour executive search & recruitment consultation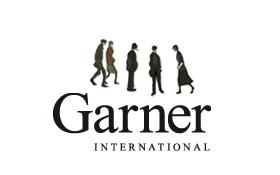 Garner International
A leading global Executive Search & Recruitment business, we assist our client's businesses worldwide with holistic services to gain competitive advantages – be it expansion into new or different markets or geographies, inadequate resources or time constraints restricting their ability to engage or circumstances requiring third-party involvement ensuring proper compliance.
Areas of expertise include Strategic Talent Planning & Execution, Organisation Design, Sourcing Methods, Assessing Candidates, Assessment, Succession, Leadership Development, Compensation & Benefits and Executive Coaching & Profiles.
Give your organisation a complete overview of the opportunities within your industry; recognise the challenges that are unique to your business. For more information email paul@garner.com.sg.