10% off airfare for British Airways
10% off airfare for British Airways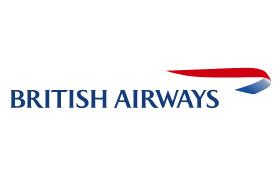 British Airways
Enjoy 10% off airfares with this exclusive BritCham discount.
Available on all airfares originating from Singapore in Business Class, Premium Economy and Economy to UK, Europe, Australia and North America. Seats may be in limited supply.
You need to be a member to be able to access to the discount link.